Introduction
First I would like to introduce you to my kids.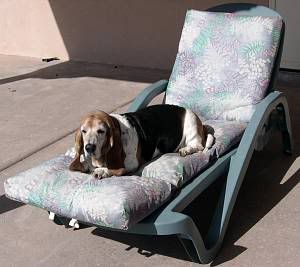 This is Brandy she is our oldest. She is a Bassett Hound. She takes hound to a whole new level. It is definitely all about filling the belly for her. She is down right stubborn. She was our first and let us just say we did not know what we were doing when we brought her home. She will be 12 this year and still a handful.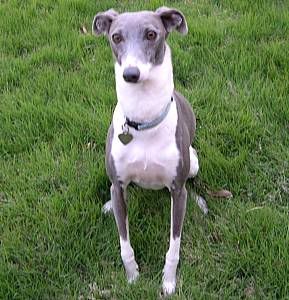 This is Haley. She is an Italian Greyhound. Haley is all about the cuddle time. If you have a lap she would like to sit with you and whisper sweet nothings in your ear. She is a little timid at times and gets cold easily. When she runs she looks like a deer. She is very fast. She is a very sweet addition to the family.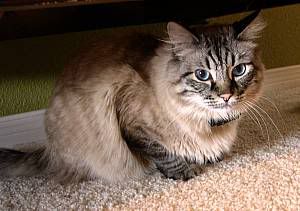 This is Cosmo. He is my baby boy. He just turned 3 years old and he will always be my baby. He can do no wrong in my eyes. I brought him home from the pound when he was just a little whipper snapper. When I am stressed out he is the one I look for. One look at him always brings a smile to my lips.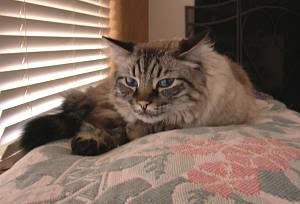 That's my kids. They all get along very well.
Our lives have been much fuller just having them in it.