New Spring WIP
Picked up this Plymouth Yarn "Fantasy Naturale" in color 9899. The color is white with some tans, khakis & a splash of baby blue. It is 100% cotton.
I plan to make a modified one of these.
Counterpane Carpet Bag from the book Handknit Holidays. If you want to see a finished one go see
Amy's completed bag at Good to be Girl
.
I am going to make a different version. I am making it wider and shorter. I also plan to knit some handles or maybe make cloth ones. I think it will make a nice summer bag.
Here is my start.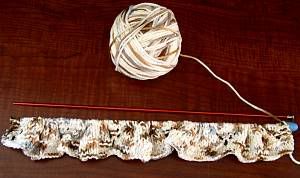 Spring Gardening
I was disappointed with the selection of plants available for the season. I did manager to find a few. Looks like I will need to keep checking back each month to see if more plants are available.
List: Fountain grass, Mondo grass, Emerald'n Gold Euonymus, Baby Sun Rose, Dwarf Tickseed, Verbena, columbine, Hybrid tea Rose, & Grandiflora Rose
Close up of the roses: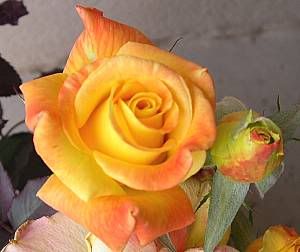 Rio Samba – Hybrid Tea Rose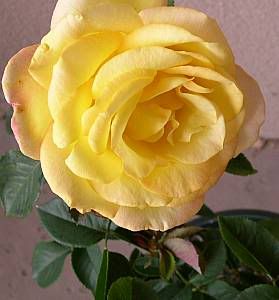 Gold Medal – Grandiflora Rose