Turtle Release
Our last night at the Dreams resort they had a turtle release for the guests. A local hatchery came by with 12 baby turtles and let us release them in the sand to head into the ocean.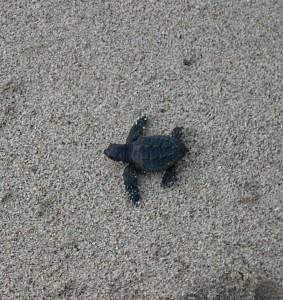 The little guys were so cute.
The last three catching a wave.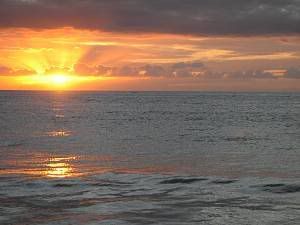 Have I mentioned the Sunsets in Puerto Vallarta?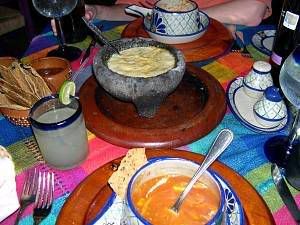 The last night at Dreams we ate at their Mexican restaurant. So many vivid colors. We each started with chicken tortilla soup and in the center is a spicy cheese dip.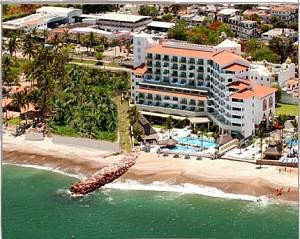 The next day we checked into the second hotel Villa Premier Hotel & Spa. We planned the trip around two hotels. The first being Dreams, had a private beach and was all inclusive, which would give us a couple days to relax at the beach. The second place was Villa Premier which did not have a private beach but was walking distance to downtown.
One bonus of our room at the Villa Premier is we had a large private porch with a huge spa tub.
Oh Yea Baby.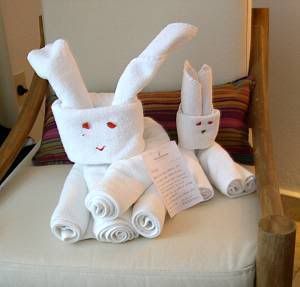 Our maid at this room would leave us towel shaped animals with notes. How cool is that?