Leaving for our Vacation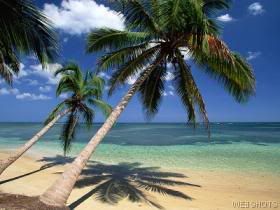 Webshots Photo
Finally, we are off to Hawaii for a much needed vacation.
Bringing a WIP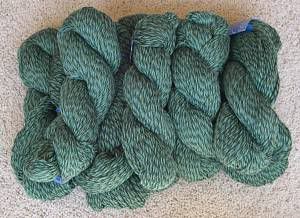 I decided to use Cascade Quatro in color 9435 for the wrap. I already had several in my stash and it fits into the Project Spectrum color Green for May. Here is a close up of the color.
It has green and blue in it.
Here is where I am at. Cosmo checked out my work and thinks it will do nicely. I am knitting it on a circular needle because I am going to knit on the plane. My experience in the past has been I did not have enough space for my elbows to knit with out bothering anyone sitting next to me. So with the circular needle I can keep my arms and hands close to my body and not look like I am trying to fly the plane myself.
Bringing a Good Book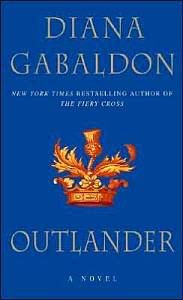 I chose
Outlander
by Diana Gabaldon to bring on my vacation. This is book one of a series. It has great reviews and I can't wait to get into it. It looks like a good read, time travel, adventure and romance all in one.
Well I need to get back to packing talk to you soon!