National Alpaca Farm Day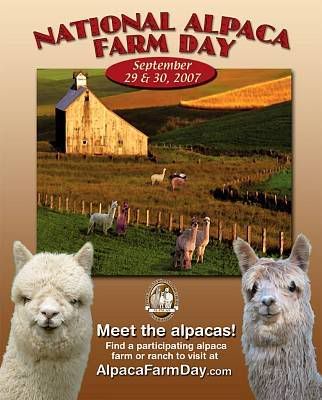 This weekend is National Alpaca Farm Day. Go to this website
Alpaca Farm Day
, and at the very top you can select your state and see which alpaca farms are participating in your area. Many of the farms are open to the public both Saturday & Sunday and will have classes or demonstrations with fiber. You will be able to see the alpacas up close and learn about them. Also some farms will have products for sale either of the alpaca yarn or products made from the yarn. Some of the farms will have food & beverages.
Back from Vacation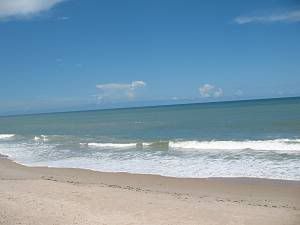 Sadly we are back to the routine of life. The vacation was so much enjoyed we are already planning next years get away, making sure we do not go so long with out a break.
Wildlife Photos from the Trip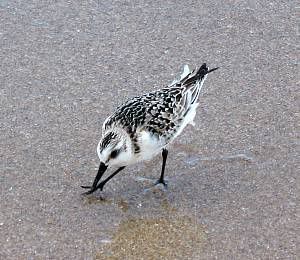 I spent lots of strolls walking up and down the beach with my camera trying to get close enough to some of the birds that were skipping around the surf.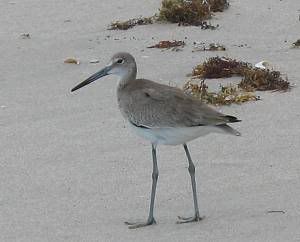 This guy was particularly funny when he would run away from me. Declining to make the effort to fly he preferred a fast run.
This rabbit was on a grassy area near the beach. She appeared pretty well fed.
This squirrel trusted me enough to show me where he was burying his stash for winter.
This is my favorite photo of the trip. Chris spotted this little frog hiding in the crack of a tree trunk. He has got such a good eye. I would have never seen it.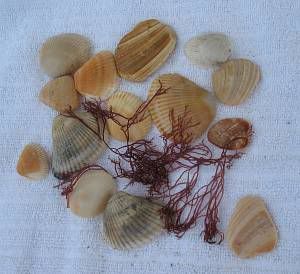 These are my treasures found at the beach. I loved the red seaweed.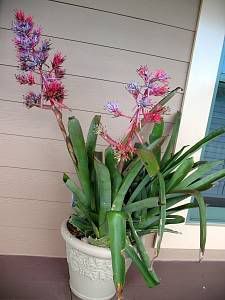 Some of the tropical plants were amazing.
Here is a close up of the flower. The colors look as if they were painted on.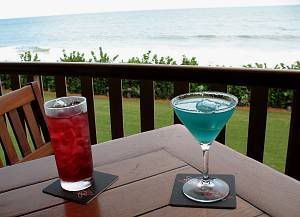 Of course all good things must come to an end. We are lucky to have the memories so that we can smile when times are not so pleasant and remember when.