Our Caribean Cruise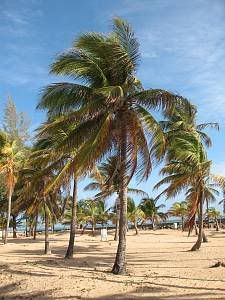 Chris & I are back from our 7 night Caribbean Cruise. We were on the Crown Princess. It disembarked from San Juan Puerto Rico. Puerto Rico is an American island so it made flying there much easier not having to go through customs. The ports of call were Barbados, St. Lucia, Antigua, & Tortola. We had a wonderful trip and are well rested and sun soaked.
Here are some photos from the ship.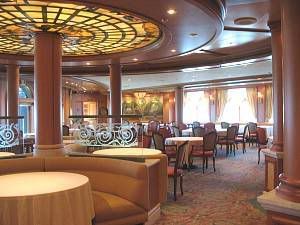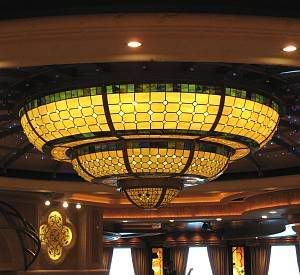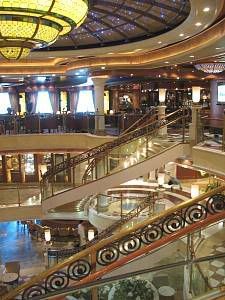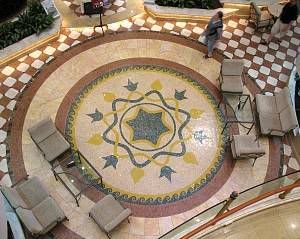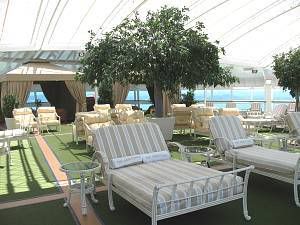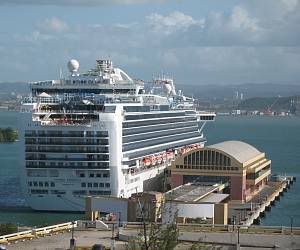 This is the Crown Princess docked at the Port in San Juan.
Here are some more photos from the trip.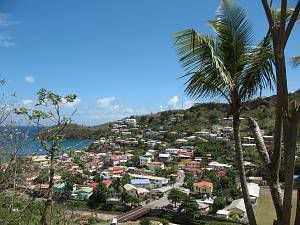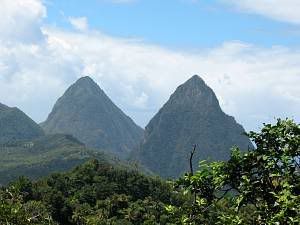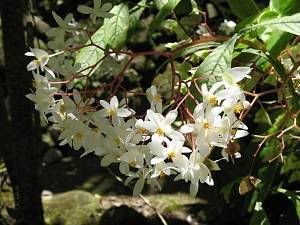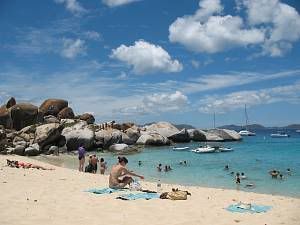 My Favorite Moment
Webshots photo from 1973scotty
Chris and I booked a catamaran sailing cruise with Cool Runnings in Barbados. They took us out to snorkel with the sea turtles. All though there were only a handful of turtles to a very large group of people, it was magical. For a brief moment under water close enough to touch the turtle everything else just faded away. It was just me and the turtle and all was right in the world. Sea turtles are one of my favorite creatures and to be able to experience this was amazing. This was truly one of the best moments of my life. Chris enjoyed himself too. He has mentioned more than once how awesome the catered lunch was and how he can not get the chicken dish out of his mind. LOL. Now I will be in constant search for a marinated Caribbean chicken recipe, hoping to find something that will come close to what was offered on the catamaran.
I would love to go on and on and tell you all the details of the cruise and our adventures in the Caribbean, and not to mention the 100's of photos I took on the trip. There just is not enough time in the day, & there is so much going on at home to tend to.